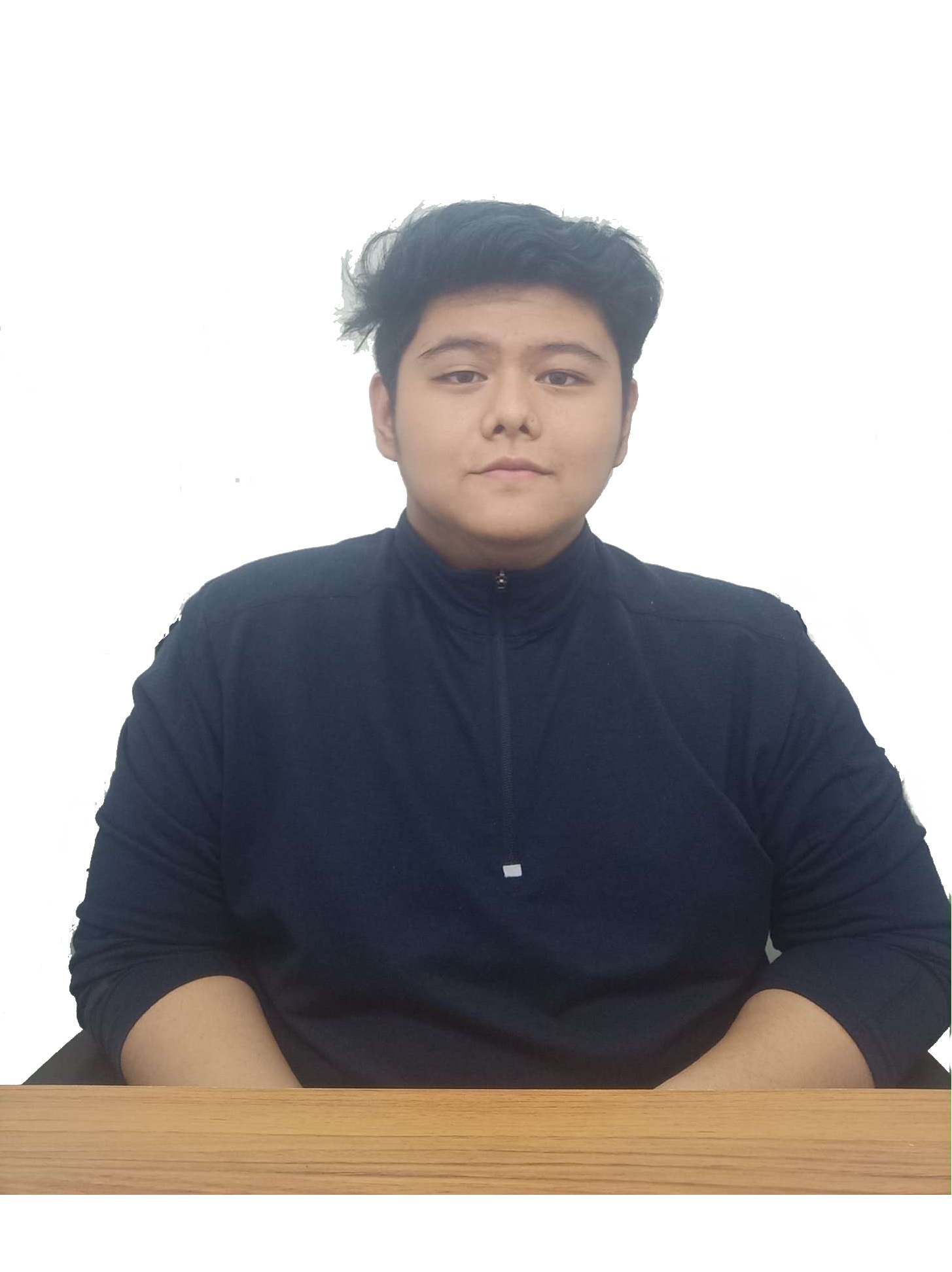 Interests
I like listening to music and singing. I also love sports like basketball and chess. I enjoy watching movies and learning a lot about sports cars.
Background
I have been working as an English instructor for almost a year now.
A place
I would love to visit
I would really like to visit Japan because when my mother used to work there she told me a lot of stories about Japan. I am interested in the country. I would really like to go there someday.
Message for students
I look forward to seeing you! Let's have fun in our sessions together.
日付
12/07
(木)
12/08
(金)
12/09
(土)
12/10
(日)
12/11
(月)
12/12
(火)
12/13
(水)
06:00
-
-
-
-
-
-
-
06:30
-
-
-
-
-
-
-
07:00
-
-
-
-
-
-
-
07:30
-
-
-
-
-
-
-
08:00
-
-
-
-
-
-
-
08:30
-
-
-
-
-
-
-
09:00
-
-
-
-
-
-
-
09:30
-
-
-
-
-
-
-
10:00
-
-
-
-
-
-
-
10:30
-
-
-
-
-
-
-
11:00
-
-
-
-
-
-
-
11:30
-
-
-
-
-
-
-
12:00
-
-
-
-
-
-
-
12:30
-
-
-
-
-
-
-
13:00
-
-
-
-
-
-
-
13:30
-
-
-
-
-
-
-
14:00
-
-
-
-
-
-
-
14:30
-
-
-
-
-
-
-
15:00
-
-
-
-
-
-
-
15:30
-
-
-
-
-
-
-
16:00
-
-
-
-
-
-
-
16:30
-
-
-
-
-
-
-
17:00
-
-
-
-
-
-
-
17:30
-
-
-
-
-
-
-
18:00
-
-
-
-
-
-
-
18:30
-
-
-
-
-
-
-
19:00
-
-
-
-
-
-
-
19:30
-
-
-
-
-
-
-
20:00
-
-
-
-
-
-
-
20:30
-
-
-
-
-
-
-
21:00
-
-
-
-
-
-
-
21:30
-
-
-
-
-
-
-
22:00
-
-
-
-
-
-
-
22:30
-
-
-
-
-
-
-
23:00
-
-
-
-
-
-
-
23:30
-
-
-
-
-
-
-
24:00
-
-
-
-
-
-
-
24:30
-
-
-
-
-
-
-